Customize your loved one's memorial using our online 3-D headstone designer. You can design a monument worthy of their memory quickly in the comfort of your own home or with your family. Click below to learn more.
Headstone has been around for decades. We've had the honor of walking through some of the hardest times with our clients. Our aim is to create not just a memorial for your loved one, but a memory in your heart. We promise to care for you every step of the way making sure that this difficult time is one filled with joy and grace. While our designs can range from simple to extravagant, the attention to detail is the same. Below are a few examples of our capabilities and expertise.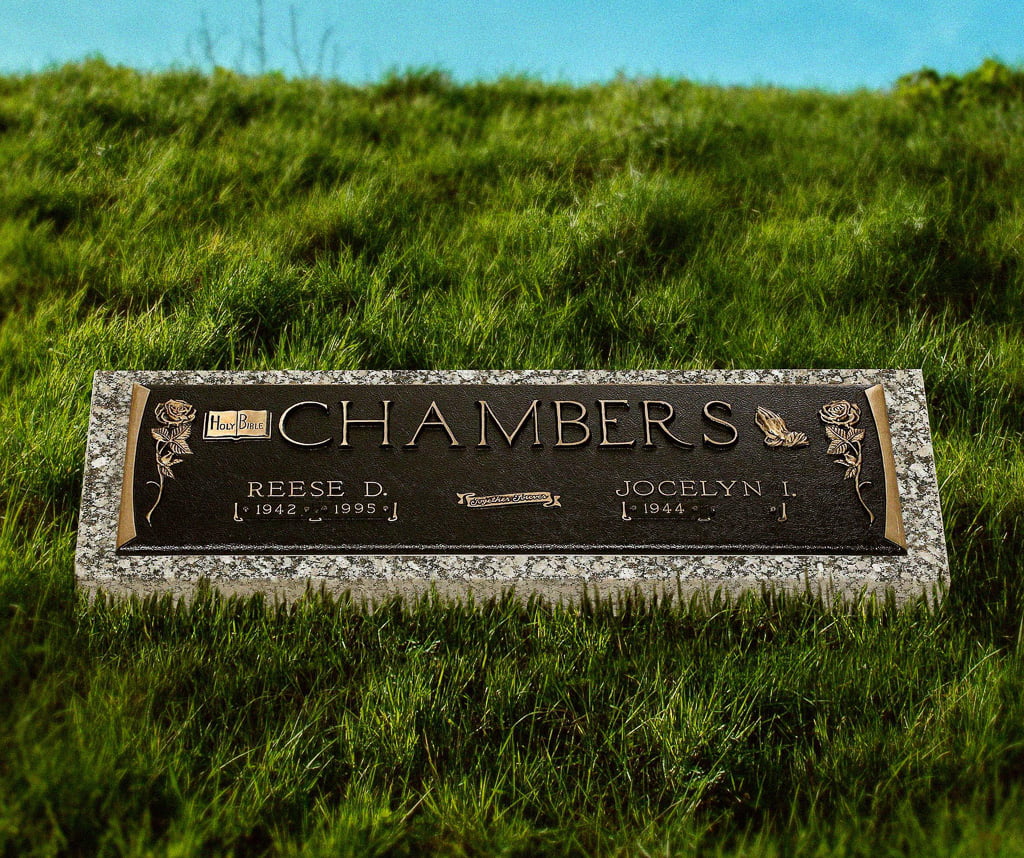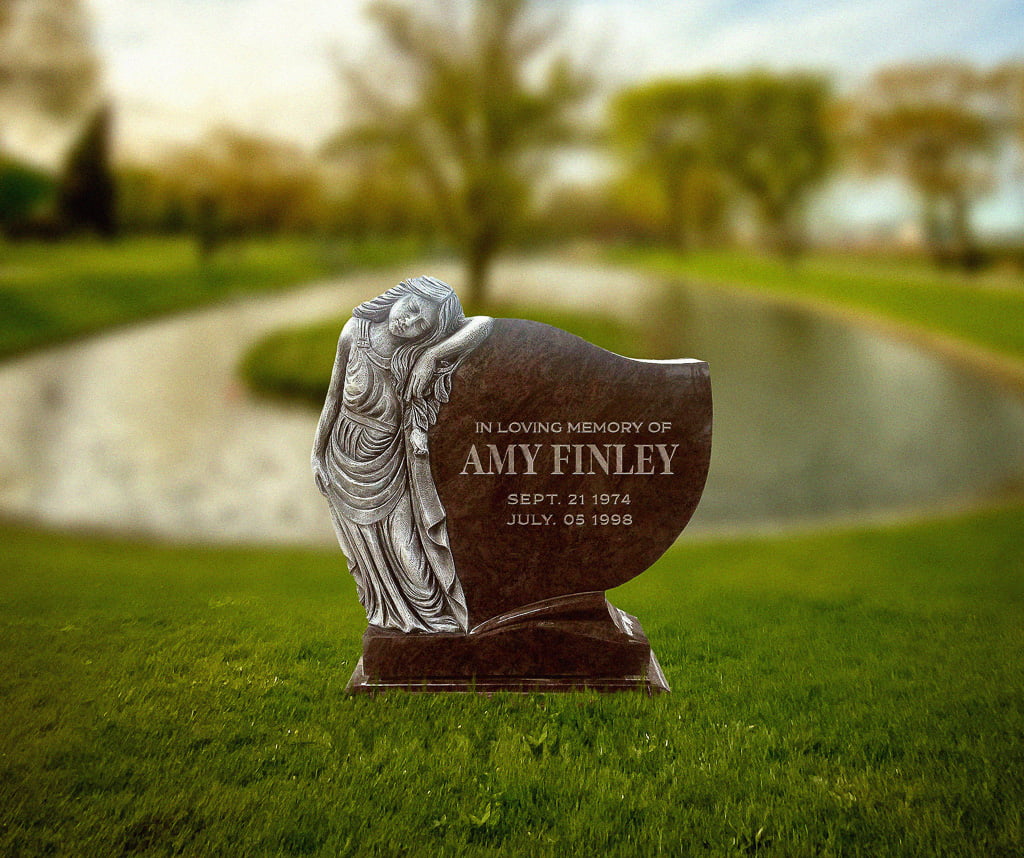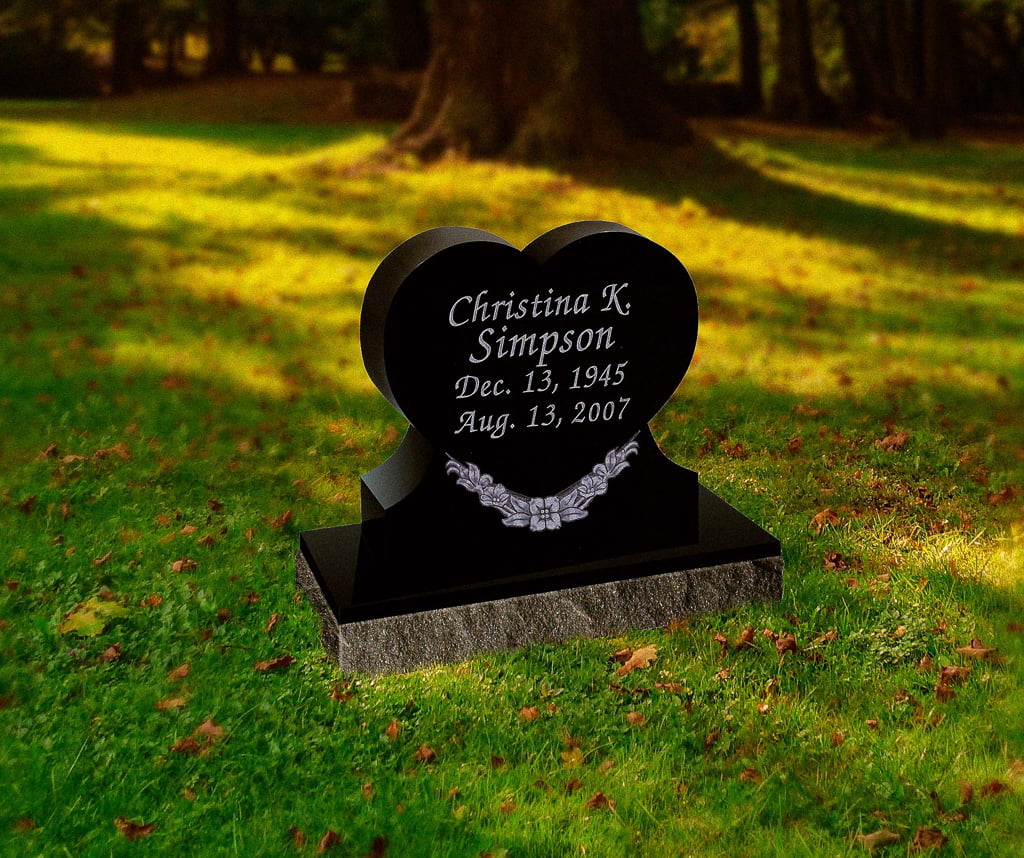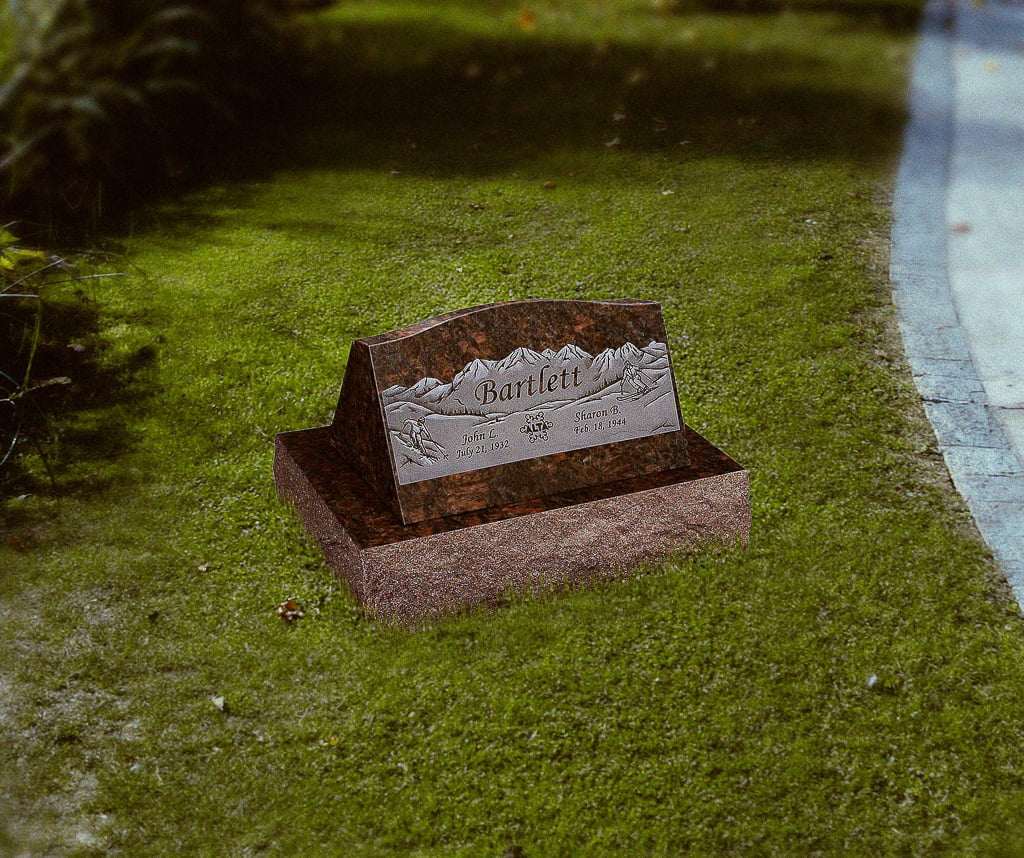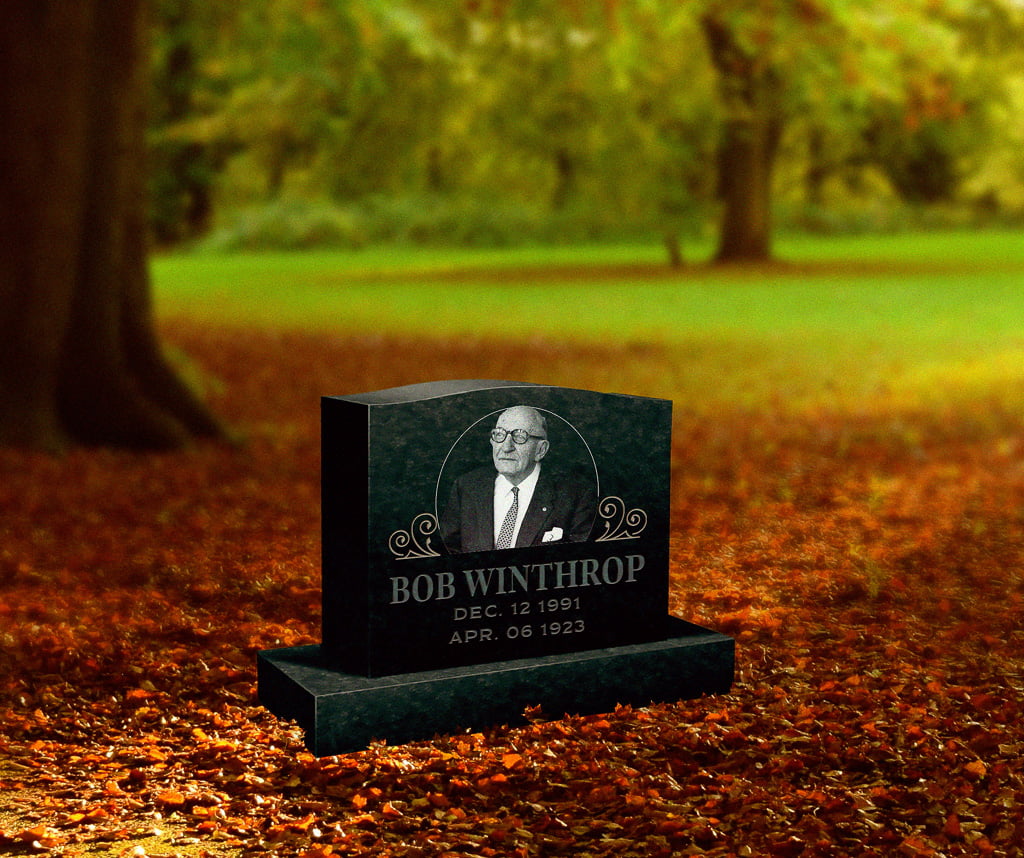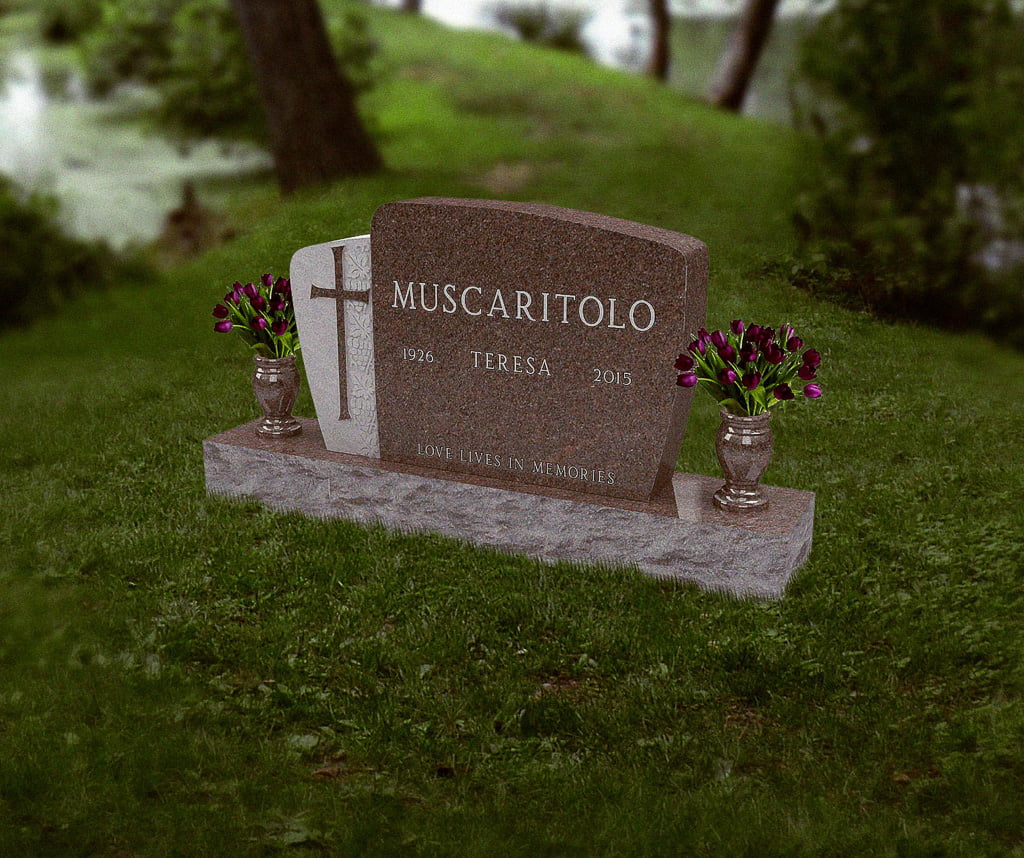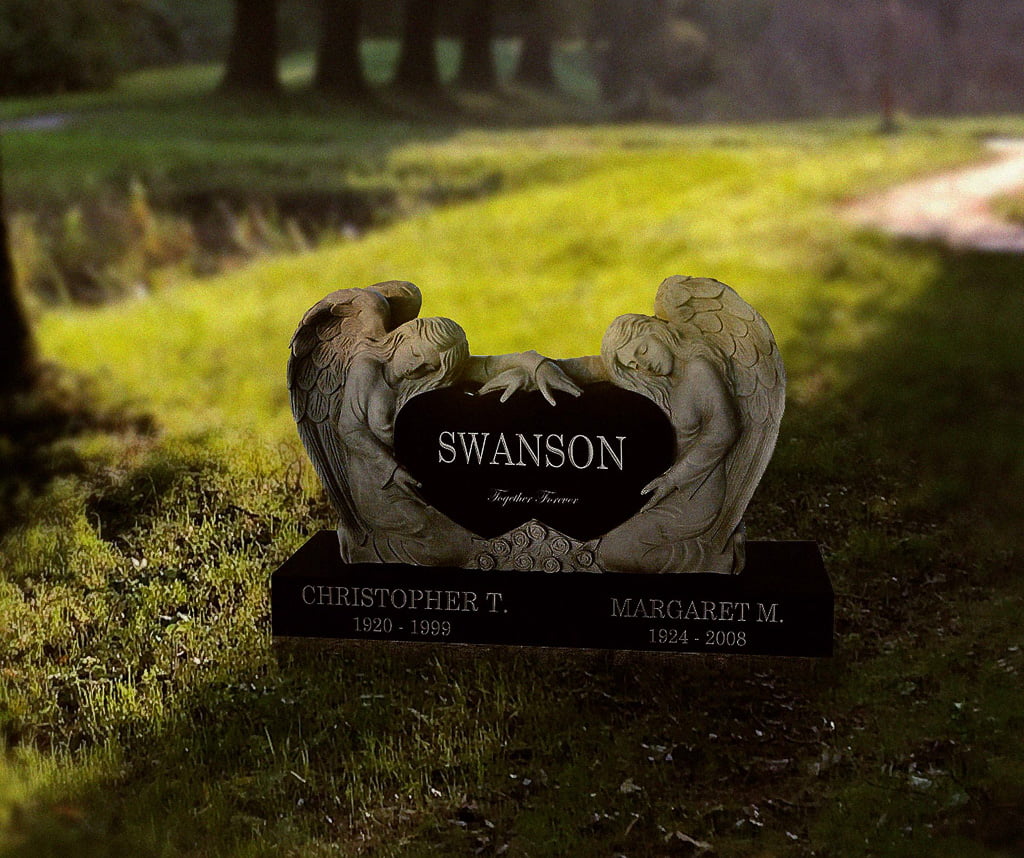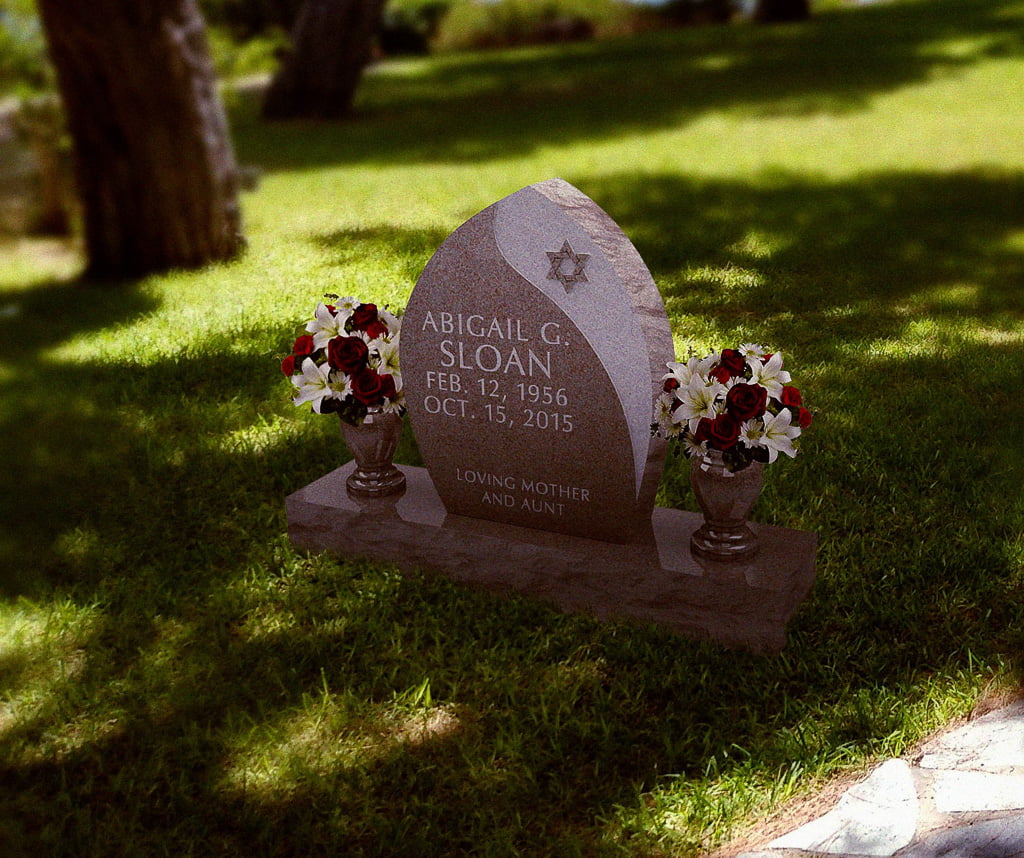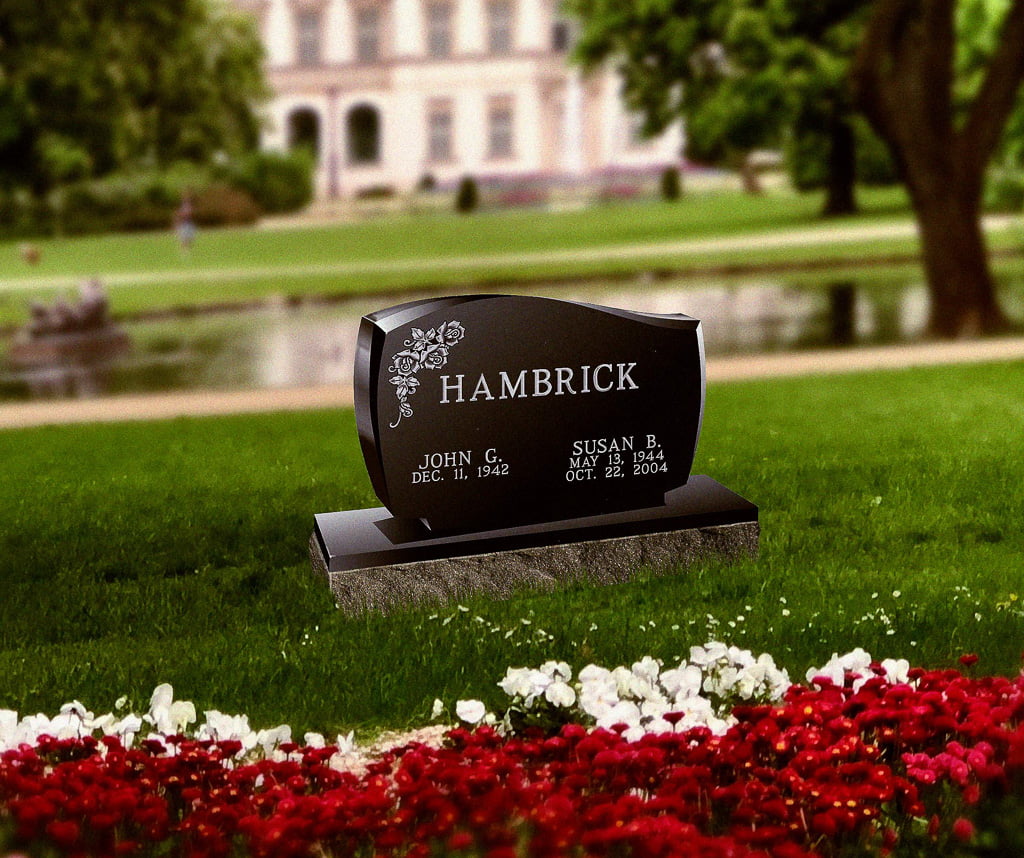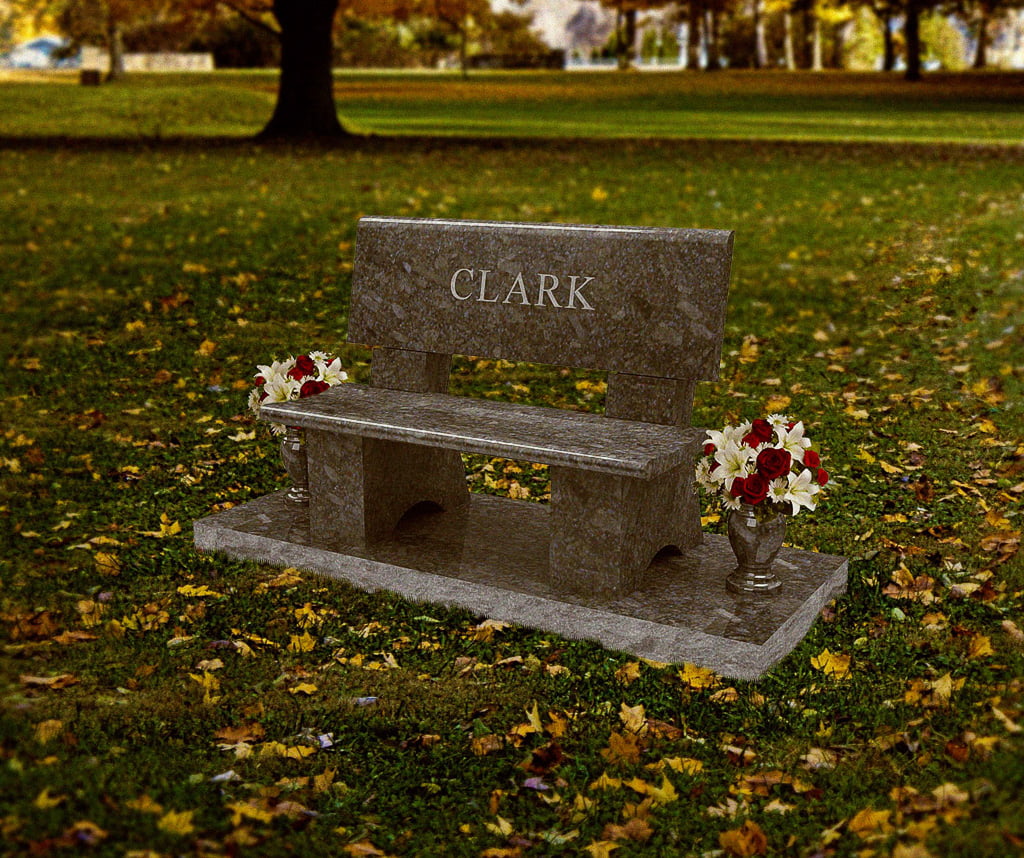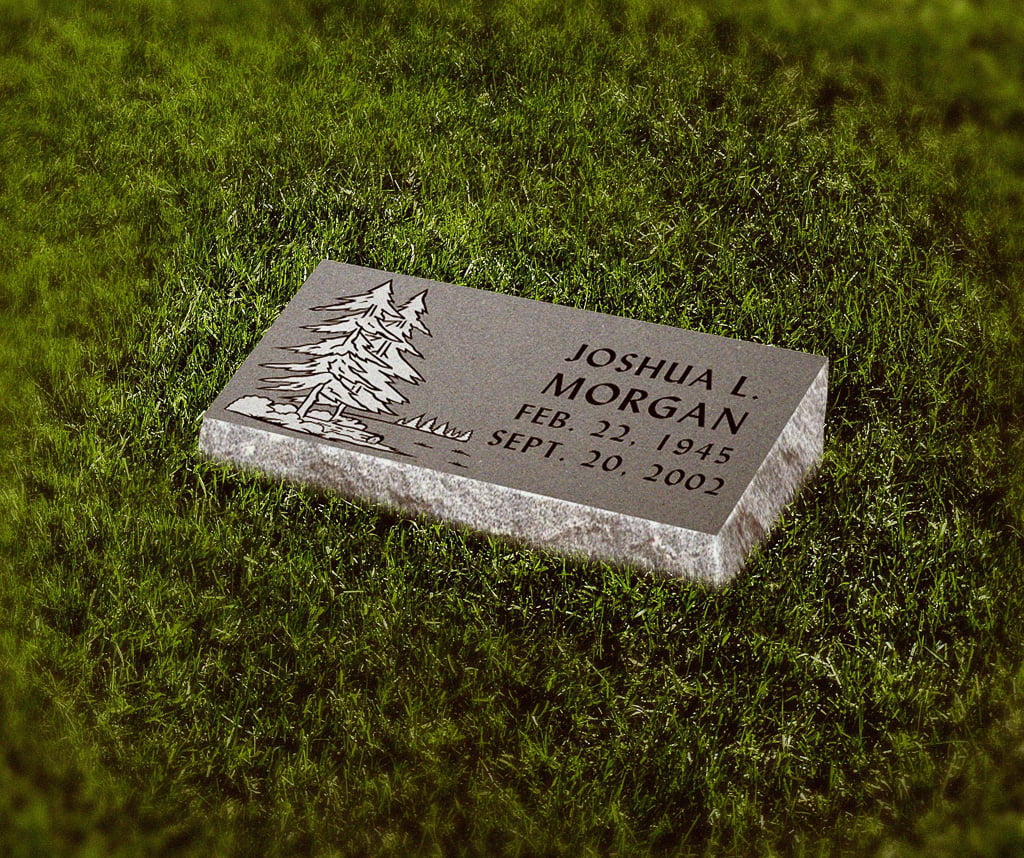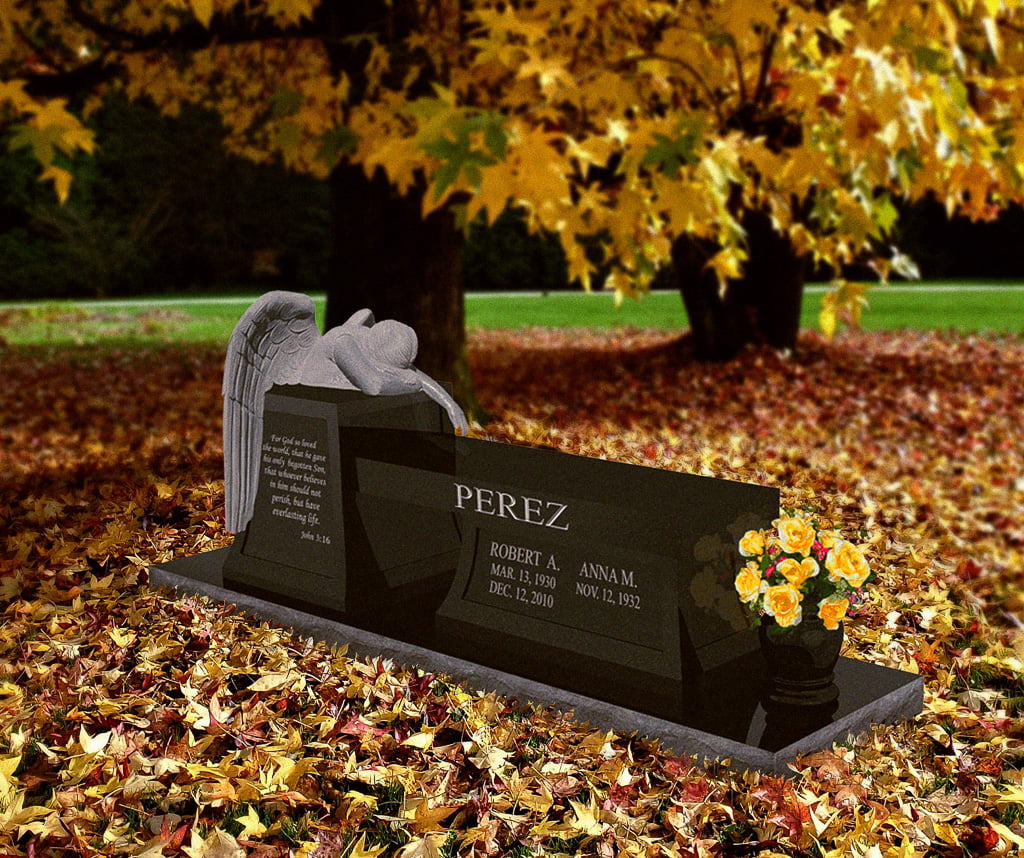 Flats

starting at
$ 399 + delivery
Slants

starting at
$ 825 + delivery
Uprights

starting at
$ 1200 + delivery
Premium

call for pricing
Custom
DON'T SEE WHAT YOU'RE LOOKING FOR?
DESIGN YOUR OWN USING THE HUNDREDS OF OPTIONS AND ACCESSORIES AVAILABLE TO HONOR YOUR LOVED ONE. OR, GIVE US A CALL AND WE WILL WORK WITH YOU TO DESIGN EXACTLY WHAT YOU WANT.
*We provide free design and quotes for all appointments.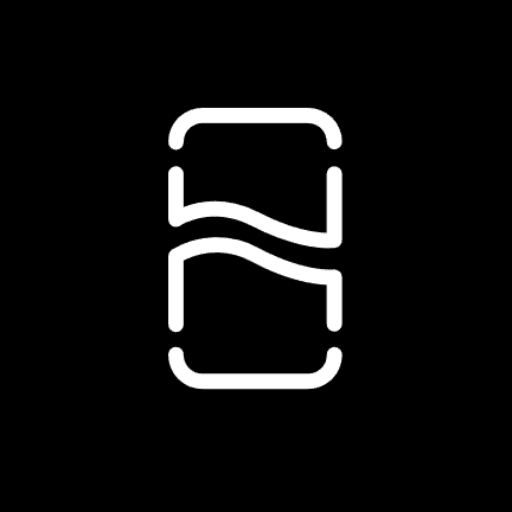 Headstone is a national monument and grave marker manufacturer based in Pensacola, Florida. We have been in the industry for decades. Our expertise, experience, and innovation have allowed us to serve families from around the country by providing quality headstones with compassionate care and excellent service. Our aim is to create a memorial worthy of your loved ones' memory.
When you lose a loved one the last thing you want to do is spend your time researching headstone options, designing it yourself, and getting quotes. We've taken the burden upon ourselves to make it easy for you to honor your loved one with a headstone worthy of their memory.
LOVED ONE
Losing a loved one is hard but remembering them shouldn't be. That's why we exist. To produce a memorial worthy of the memory.
HEADSTONE
We have made the process simple by providing access through our state-of-the-art digital platform, chat or phone.
ASSISTANT
Once you choose a path that works best for you, you will be teamed with one of our qualified assistants to help you along the way.
DESIGN
Design on your own or with help using our state-of-the-art design software, so you can see exactly what you will receive before you buy.
APPROVAL
When you have finalized your design, you will receive a high-quality proof via email or text to review before approval. 
PRODUCTION
Once the design is approved it will be sent to our production team for cutting, customizing and finishing before being shipped.
SHIPPING
Once the headstone is completed and checked by quality control it will be prepared and packed for delivery to the grave site.
INSTALLATION
Our professional installers will receive the package and personally oversee the installation of your loved ones' monument.
Choosing the right monument can be a frustrating process without the right help. We are confident you will be able to make the right decision after talking with one of our qualified specialists. Schedule a time that works for you. On our call, we will provide a free design and quote based on your needs.
By booking a Virtual Design Appointment you agree to have all responsible parties with you on the call. This will ensure that we help you create the perfect monument or headstone for your loved one.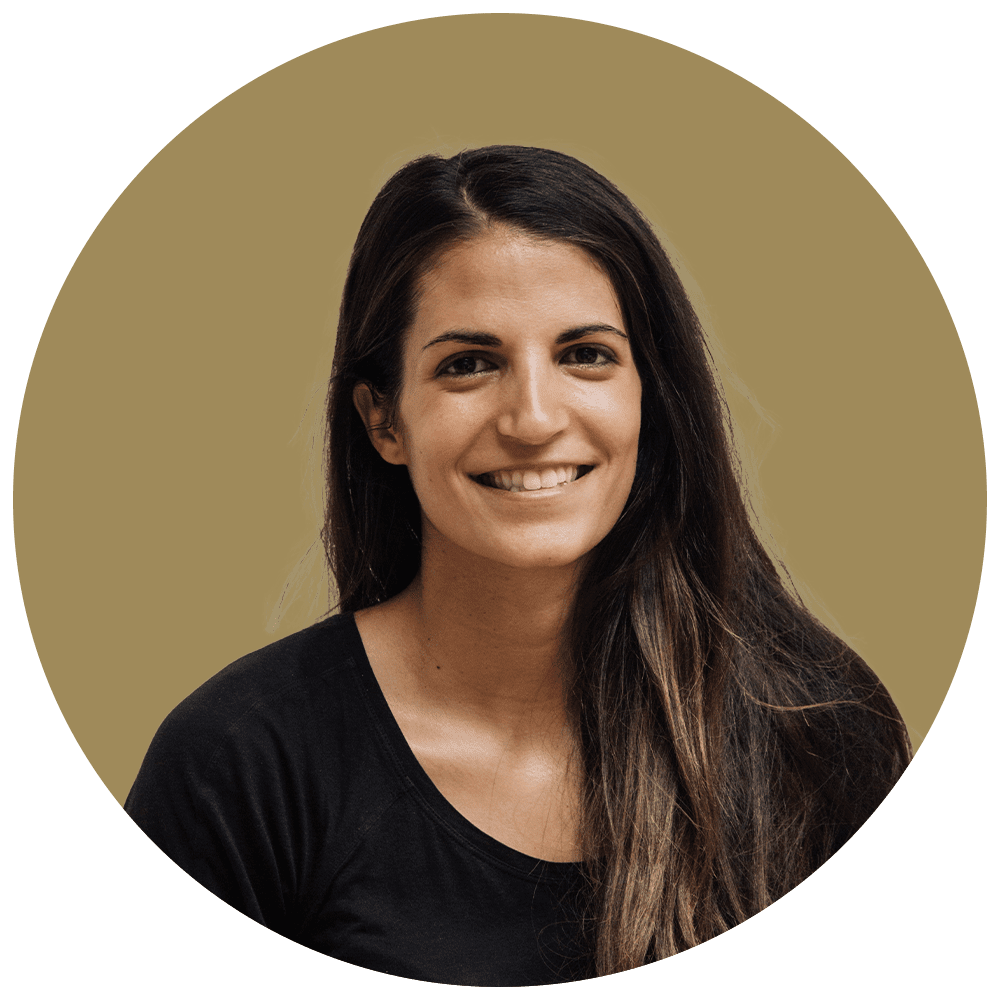 They are awesome !!!!!!! Did a great job, very caring and understanding. Will use no one else but them.
Machelle C.
Client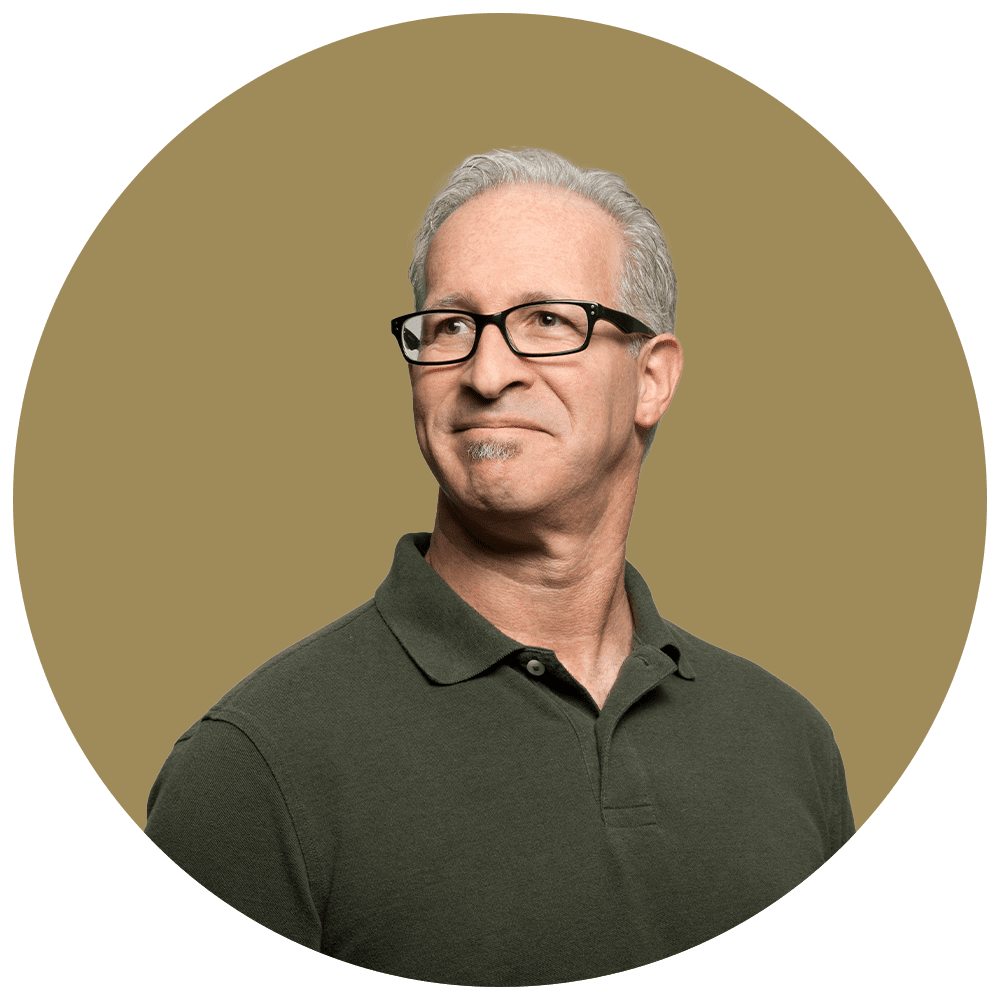 Headstone was a God send in our time of need. They walked us through the process of getting just the right monument, and were attentive to our budgetary constraints.
Jon H.
Client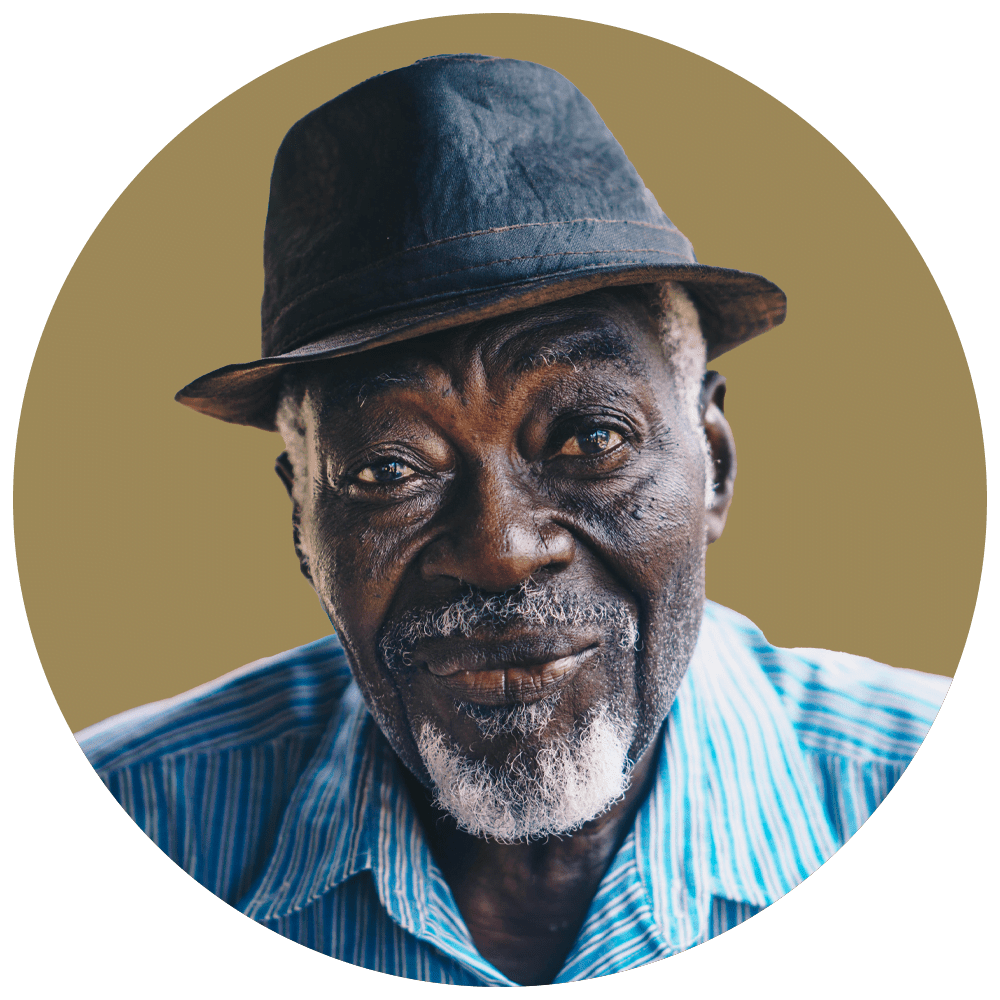 Headstone was very knowledgeable and friendly. The headstone looks great and prices were fair. If I need another headstone, I'll certainly use them again.
Matt K.
Client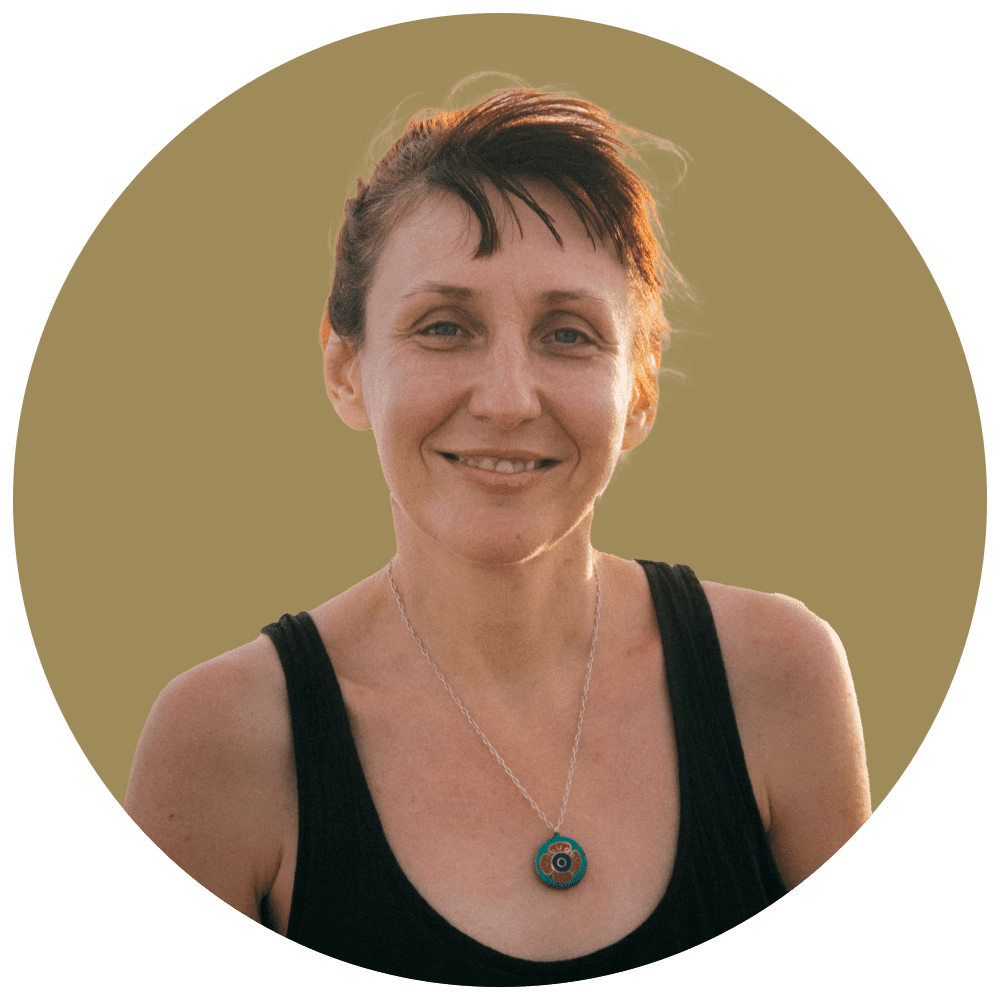 Ordering a headstone for my daughter was very emotional for me, but I felt very comfortable sharing my ideas with the staff. They were very patient and understanding with me.
Bonnie D.
Client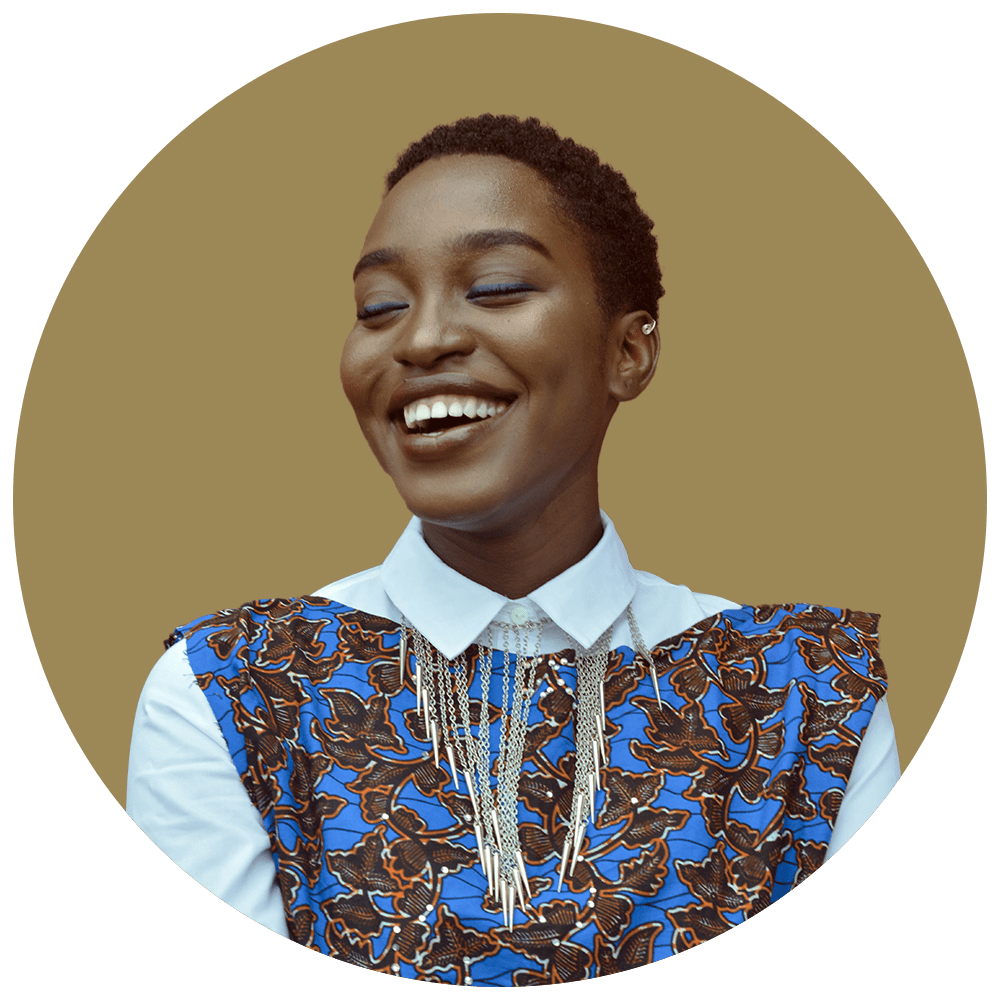 Headstone is the absolute BEST!!! They made us feel so welcome and really helped to put our hearts and minds at ease through this process. The designs for the headstones are so personal and special. We were really able to capture the heart and personality of our loved one. I would recommend them again and again.
Jodie C.
Client