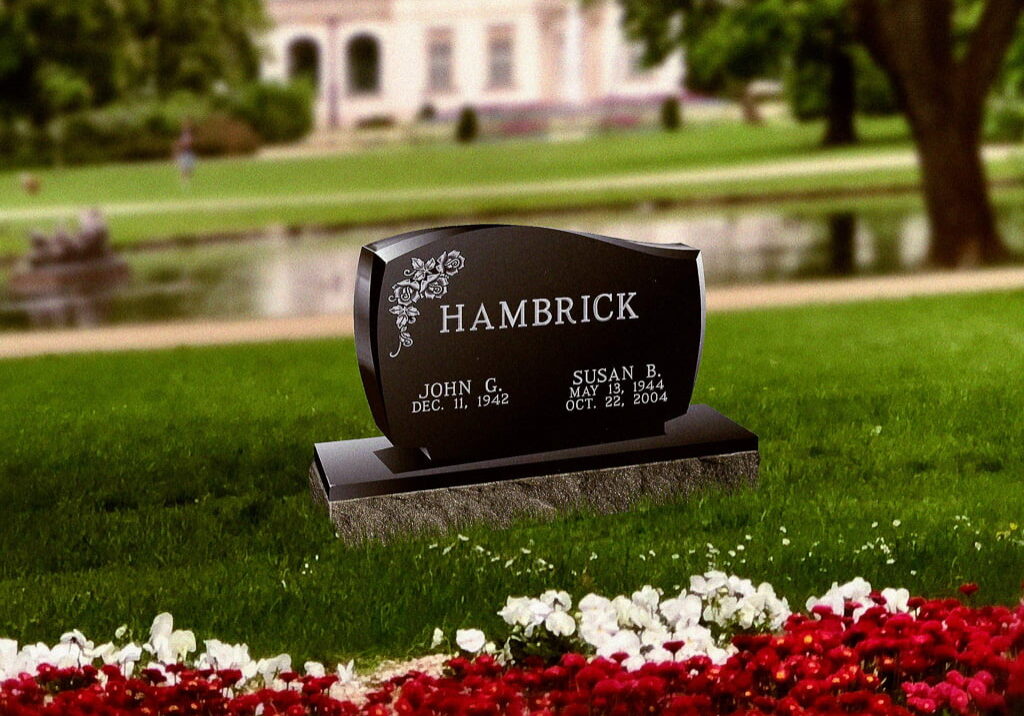 We're available to answer any questions you may have.
Please fill out the form below to generate a support request in reference to your monument order. Make sure to use the same email you used when submitting your order to ensure it is assigned to your Monument Specialist.
*Please be advised that if your order is already in production, we cannot guarantee that we will be able to make any changes you request.